Application of Bitumen: Road Construction & Onduline Roofs
2022-01-19 Premium Petro Products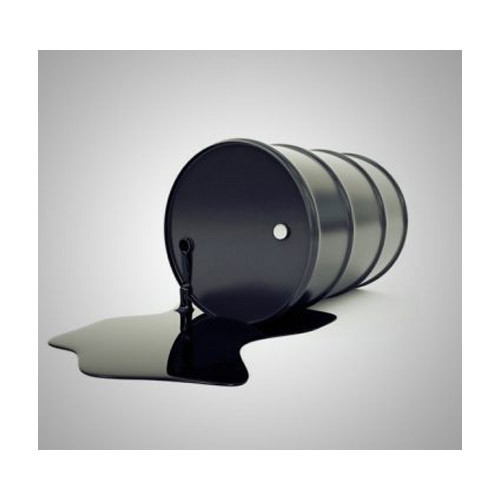 Uses of Bitumen
In 2021, India's bitumen use climbed 2.2pc above its pre-pandemic consumption level. Believe it or not, Bitumen's demand in India has surpassed concrete's demands.
However, the use of Bitumen in construction projects underlines its viability. Bitumen's demand and diverse applications narrate a story about its durability and usage. However, Bitumen has several other qualities that make it an excellent choice for construction projects.
Bitumen is a crude oil by-product often left behind as a side product during the manufacture and distillation mechanisms of diesel, petrol, and other high-octane fuels.
Bitumen is purified and distilled at various viscosity grades. It has widespread application in construction projects, ranging from different temperatures and load-bearing requirements.
Bitumen waterproofing and road construction are two of their most important uses.
Here are some of Bitumen's advantages, which are worth mentioning in road construction and other similar use cases.
Benefits of road construction bitumen
• Thermoplastic and viscoelastic bitumen is ideal for different road constructions depending on the stress level.
• Bitumen's low melting point helps it adapt for road surface dressing.
• Bitumen's stress resistance prevents roads from wear and tear, even in high traffic conditions.
• Bituminous concrete mixtures require low maintenance as compared to its plain concrete counterparts
• The heat generated by the friction of vehicles and Indian climates is not sufficient to melt bitumen VG 30 casted roads and pavements, respectively.
• Bitumen produces smoother road surfaces, given the lack of reinforcing joints in concrete counterparts, resulting in comfortable well-prepared, accident-prone roads.
• Bitumen's gradual wear-tear and quick repairability impede traffic life lesser than tar and grave alternatives.
• Permeable asphalt treated base (PATB) uses a form of Bitumen that is suitable for subsurface drainage.
Benefits of bitumen onduline roofs
• Onduline roofs are lightweight solutions; hence, roofing construction meets completion faster.
• Onduline roofs can withstand up to 260km/h winds, offering protection to inhabitants; this is coupled with guaranteed waterproofing, even in severe weather conditions.
• The composition of Bitumen onduline roofing can withstand wear and tear from repeated precipitation or debris.
• Bitumen is an excellent absorbent of heat and keeps the indoors cool (and energy-efficient) even during extreme summers.
• Modified bitumen is less brittle in harsh winters, which prevents frequent cases of rupturing and leaking.
• Onduline bitumen roofing sheets are more eco-friendly than concrete.
• Bitumen asbestos and onduline roofs are malleable and can be molded into various tile shapes for aesthetic quality. They are mixed for different color consistencies too.
• The flexibility of Bitumen roofing solutions on both sides of the climate spectrum allows for long-lasting aesthetic appeal and a low maintenance cost.
• Bitumen's polymer modification permits adaptability for waterproofing basements and sub-level constructions.
Conclusion
The Bitumen rate in India is driven by its demand. The demand has further gone up considering the volume of road construction projects undertaken by the government for accelerated completion by 2024.
Regardless of whether you need Bitumen products for street paving or roofing, you have to contact an impaneled provider like Premium Petro if you wish to import premium-grade modified bitumen in India at a reasonable rate.