10 Factors that Influence Crude and Bitumen Prices in India
2021-11-20 Premium Petro Products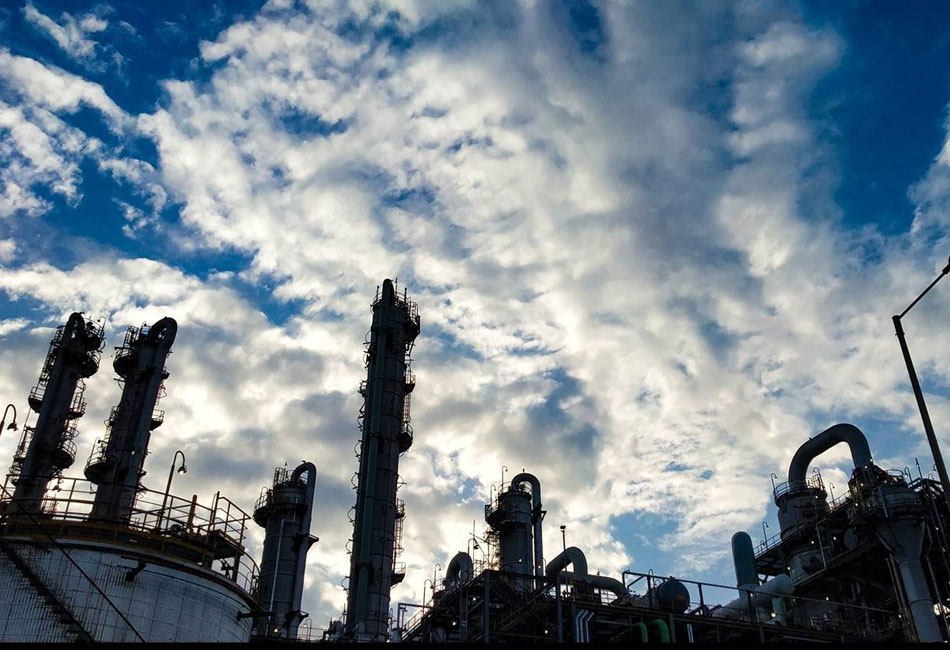 10 Factors that Influence Crude and Bitumen Prices in India
Bitumen is produced through the distillation of crude oil. Distillation removes lighter crude oil components, such as gasoline and diesel, leaving the heavier bitumen behind.
In August, OPEC's decision to raise the oil outputs led to market fluctuations. Subsequently, it affected the demand and supply dynamics for bitumen for a short duration. These factors that influence bitumen prices are not common knowledge.
On the contrary, it's common knowledge that India's average production of 30 MMT liquid crude oil is insufficient. It remains unfit for producing quality bitumen due to its high wax content.
Indian bitumen consumers need to educate themselves about the vast array of factors that characterize their bitumen bill.
High demand of fuel in US/Europe/Russia for Winter