Unlocking the Potential of Bitumen Emulsion: A Comprehensive Guide
2023-11-18 Anant-Premium Petro Products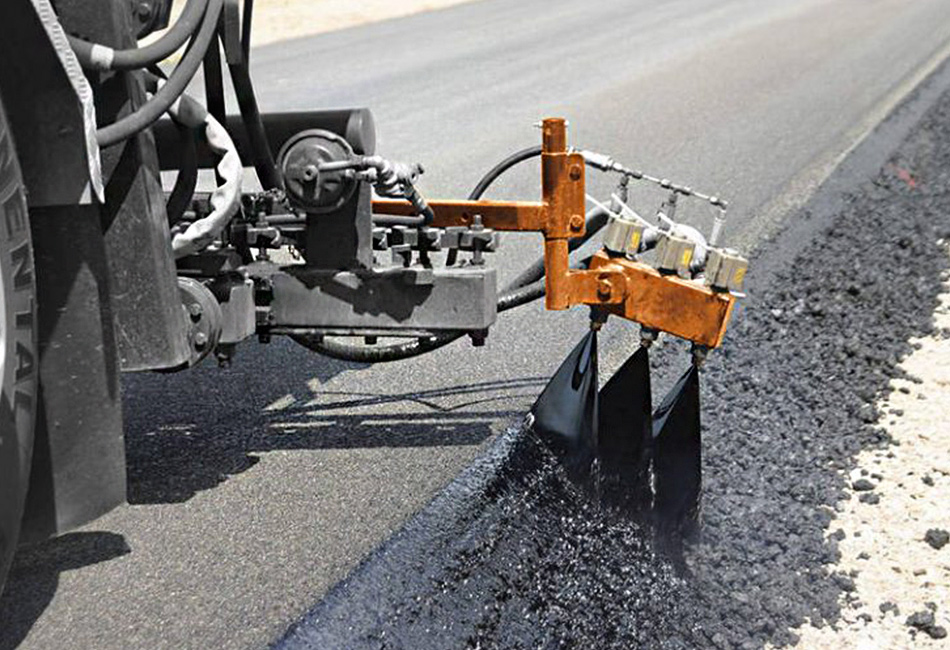 Introduction
In the world of construction and road development, innovations play a pivotal role in enhancing the durability and performance of infrastructure. One such innovation that has revolutionized the construction industry is bitumen emulsion. In this comprehensive guide, we will delve into the depths of bitumen emulsion, exploring its benefits, applications, and why it's a game-changer for modern construction projects.
What is Bitumen Emulsion?
Bitumen emulsion is a mixture of bitumen (a black, sticky, and highly viscous liquid or semi-solid form of petroleum) and water, along with emulsifying agents. This unique combination results in a stable and homogenous liquid that offers several advantages over traditional bitumen.
Benefits of Bitumen Emulsion
Environmentally Friendly: Bitumen emulsions are eco-friendly as they reduce the need for volatile organic compounds (VOCs) and other harmful chemicals, making them a more sustainable choice.
Versatility: Bitumen emulsion can be used in a wide range of applications, including road construction, maintenance, repair work, and surface treatments.
Cost-Effective: Emulsions can be applied at lower temperatures, reducing energy costs. Moreover, their fast setting times save construction time and labor costs.
Improved Mixing: Bitumen emulsions can mix well with various aggregates, ensuring a strong bond and enhanced road durability.
Enhanced Safety: Emulsions provide better visibility during road construction due to their lighter color, enhancing safety for workers and motorists alike.
Applications of Bitumen Emulsion
Road Construction and Maintenance: Bitumen emulsion is widely used in road construction, providing a durable and smooth surface. It is also used for road maintenance and repair projects, extending the lifespan of existing roads.
Chip Sealing: Bitumen emulsion is applied over an existing asphalt surface, followed by a layer of aggregate (chips). This process seals cracks and protects the road from wear and tear, enhancing its longevity.
Slurry Sealing: Bitumen emulsion mixed with fine aggregates is used to create slurry seal, which is applied to existing road surfaces. This method provides a cost-effective way to maintain roads, filling minor cracks and improving skid resistance.
Dust Control: Emulsions are effective in controlling dust on gravel roads, mining sites, and construction areas. They stabilize the surface, preventing dust clouds and soil erosion.
Conclusion
Bitumen emulsion stands as a testament to human ingenuity in the realm of construction materials. Its eco-friendly nature, versatility, cost-effectiveness, and diverse applications make it a preferred choice for modern construction projects. By understanding the benefits and applications of bitumen emulsion, construction professionals can make informed decisions, leading to more sustainable and efficient infrastructure development.
Investing in bitumen emulsion is not just a choice; it's a step towards a greener, safer, and more cost-effective future in construction. Embrace this innovative solution and pave the way for a brighter, more sustainable tomorrow.
For expert advice and high-quality bitumen emulsion products, contact Premium Petro Products, your trusted partner in innovative bitumen solutions.